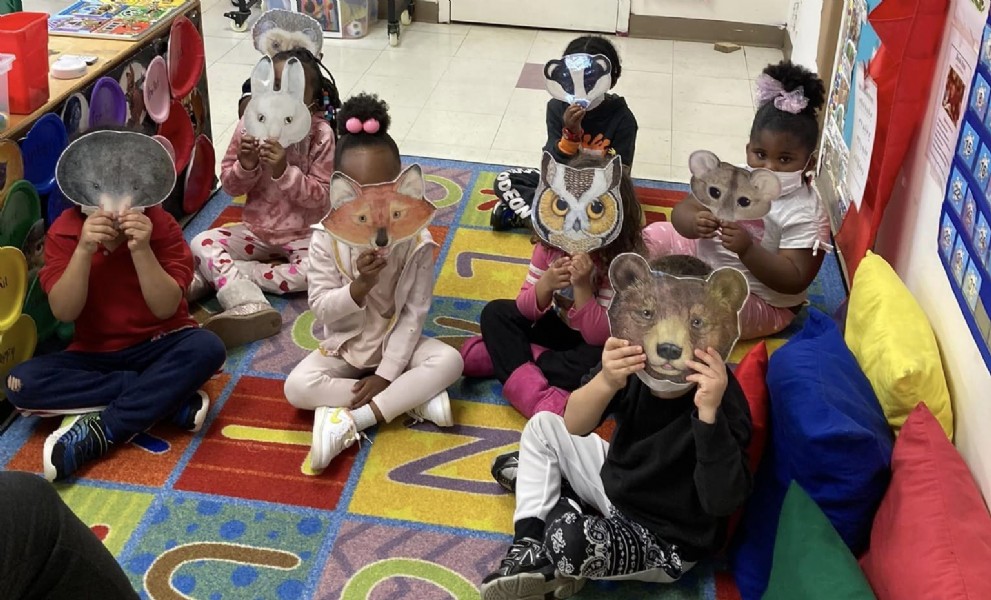 Welcome to RBP Christian Academy and Child Care Center (RBPCACCC), where every child's unique journey is celebrated with love and care. We take pride in being a FIVE Star center that warmly welcomes children from all walks of life, embracing diversity in race, gender, ethnicity, and economic backgrounds. Our primary goal is to provide the educational resources that children need to thrive academically, artistically, and socially.
At RBPCACCC, we cater to children of all ages, from infants to school-age, creating a nurturing environment that fosters growth and development. In fact, 97% of our families qualify for free lunch, making our center accessible to families from various economic circumstances. We believe that every child deserves equal opportunities to succeed and we are committed to providing the necessary support to make that happen.
Our classrooms are designed to inspire student-led inquiry, encouraging children to explore their interests and expand their horizons. Even the youngest members of our community are exposed to the wonders of the world around them, as we believe in nurturing their curiosity from an early age.
Join us at RBPCACCC, where your child's educational journey will be nurtured with compassion and dedication. Together, we will lay the foundation for academic excellence, artistic exploration, and social growth. We look forward to welcoming your family into our caring community.
For more information about our childcare program, please call 919 581-9178 x 103
Features:
Infant to School Age Children Accepted
DSS Vouchers Accepted
FULLY CREDENTIALED STAFF
Flexible Hours, Monday through Friday, 6:30 AM to 6:00 PM
Open Most School Holidays, Early Dismissals, and Teacher Workdays
Nutritious Meals Served Daily
Some Transportation Available
Low Staff-Child Ratios – Small Class Sizes
Large Spacious Camera Monitored Classrooms