♦ Now Hiring at RBPC Christian Academy and Child Care Center! ♦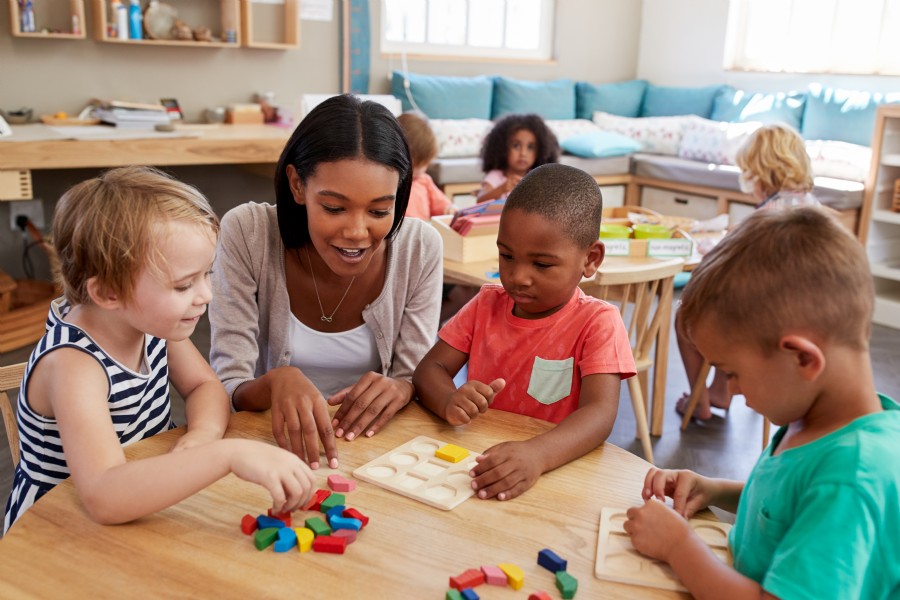 Are you passionate about making a positive impact in the lives of children?
Do you have a strong educational background and a desire to guide young minds toward success?
If so, we have an exciting opportunity for you to join our dedicated team!
We are currently seeking teachers who possess an associate's degree (preferred) and hold early childhood credentials. We value the importance of education and experience in creating a nurturing learning environment for our children.
As a successful candidate, you will have the following qualities:
⇒ Strong early childhood credentials, education, and experience.
⇒ Availability to work Monday through Friday.
⇒ Flexibility to work between the hours of 6:30 am and 6:00 pm.
⇒ Passion for educating and guiding children towards their full potential.
If you believe you meet these qualifications and share our commitment to providing exceptional care and education, we want to hear from you! To apply, please call (919) 581-9178 or email your resume to John Barnes (jbarnes@rbpcdc.org) or Kay Washington (kwashington@rbpcdc.org).
Join our team at RBPC Christian Academy and Child Care Center and become a part of our mission to shape the future of young minds. Together, we can create a nurturing and inspiring environment where children thrive and reach their highest potential. We look forward to hearing from you!