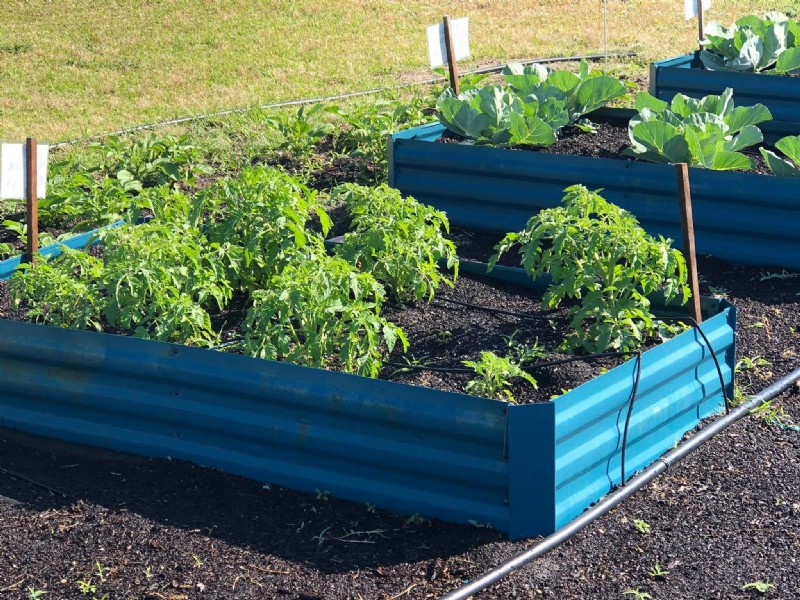 COMMUNITY GARDENS
At RBPCDC, we are dedicated to creating a healthier and more sustainable future for communities across the city. With over 75 raised beds strategically placed throughout the area, we aim to provide easy access to fresh and nutritious food options.
Our program goes beyond just offering raised beds; we provide free training, soil, and seeds to individuals who want to cultivate their own gardens. We believe that everyone should have the opportunity to grow their own food and make healthier choices for themselves and their families.
Want A Fresh Food Garden And Have No Space?

We Provide Free Classes, Already Prepared Garden Plots, FREE Seedlings/Seeds, FREE Soil and Mulch
What's in the ground?
Our 2023 Summer growing season has corn, tomatoes, green peppers, cabbage, snap peas, okra, watermelon, zucchini, squash, banana peppers, carrots, and sweet potatoes. Cucumbers, zucchini, banana peppers, and cabbage were recently harvested.
What's next?
During the upcoming fall growing season, as we celebrate the flavors of recently harvested cucumbers, zucchini, banana peppers, and cabbage, we're preparing to introduce our autumnal plantings. From carrots, and sweet potatoes, to greens, and gourds our garden beds will soon be filled with fall treasures.  As the season unfolds, we're looking forward to embracing the changing seasons and the boundless possibilities they bring.
---
We're Not Just Gardening!
Our program is not just about gardening; it's about empowering adults who are passionate about gardening, food preparation, and food service. Through our ten-week course, we provide comprehensive training in basic culinary arts, equipping students with the skills they need to thrive in the food service industry.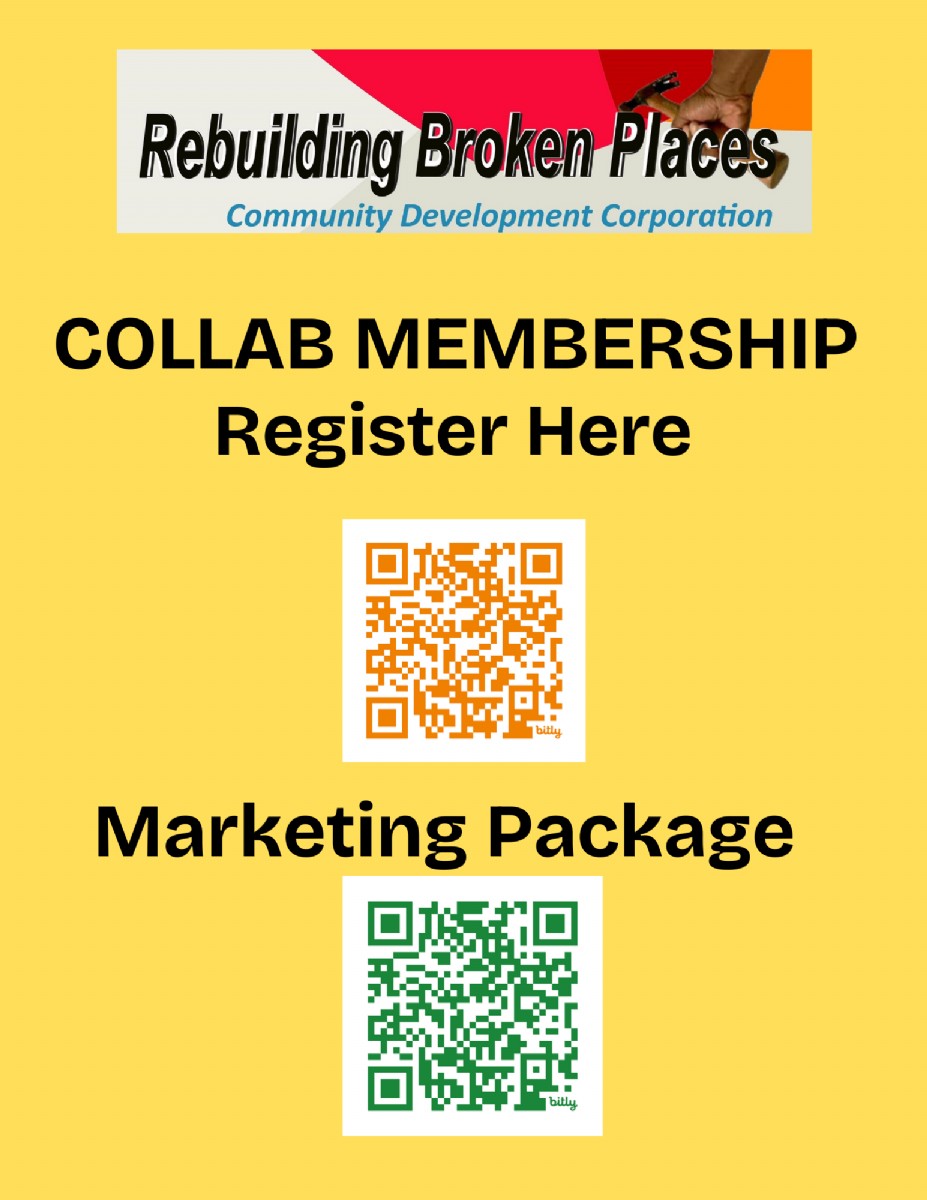 As part of our GCKAG Workforce/Business Development program, students receive training to obtain a ServSafe Food Handler's certification, ensuring their competence and expertise in handling food safely. To further enhance their culinary skills, students participate in weekly cook-offs and challenges, fostering a supportive and competitive environment. We also offer assistance in finding employment opportunities in this field or help in developing a business plan for those interested in starting or growing their own food service business.
We understand that health and self-sufficiency go hand in hand. The Covid-19 pandemic has highlighted the existing disparities in healthcare and access to nutritious food. At RBPCDC, we are committed to addressing these issues through various outreach programs and the establishment of community gardens throughout the city.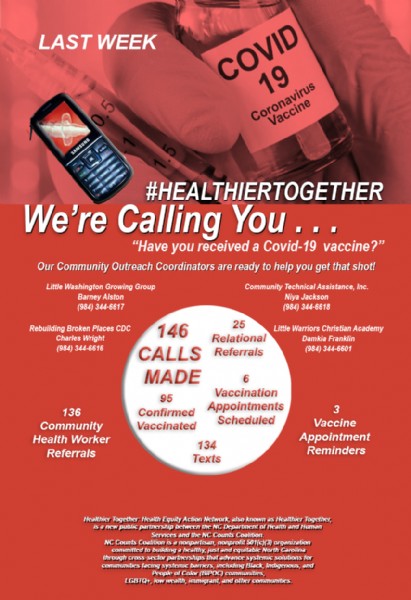 In response to the pandemic, we have partnered with several organizations in the community to host testing and vaccination events, prioritizing the health and safety of our community members. We have also been selected by the prestigious Harvard T.H. Chan School of Public Health to distribute N95 masks to the Wayne County Community, further demonstrating our commitment to public health.
Additionally, our Healthier Together Initiative aims to promote wellness by offering free health information brochures to local churches. We focus on raising awareness about common health concerns such as diabetes, high blood pressure, and more, ensuring that individuals have the resources they need to make informed decisions about their well-being.
---
                      SEED TO PLATE Edible Garden Program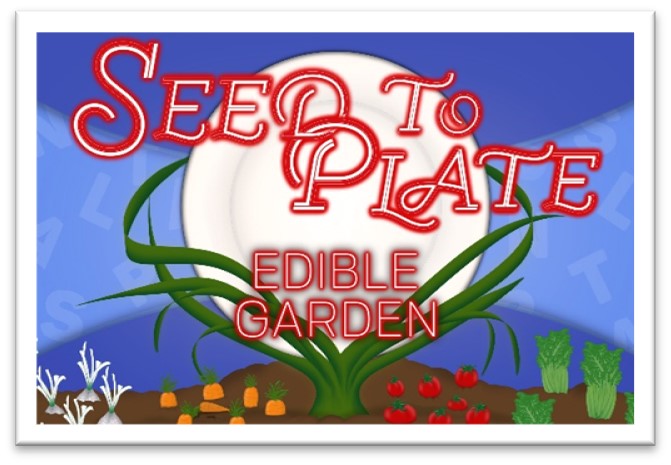 Our Edible Garden program aims to provide a hands-on learning experience for the children in our care, allowing them to actively participate in the process of growing their own food. This initiative not only promotes healthy eating habits but also cultivates a sense of responsibility and appreciation for the environment.
A community advisory team collaboratively designed and established a child-friendly layout for the edible garden, complemented by planting designs and access plans. Safety, food processing, and storage plans were carefully developed, along with a garden logo and theme. Staff received hands-on training from NC Cooperative Extension, equipping them with lesson plans and materials for working with preschool students.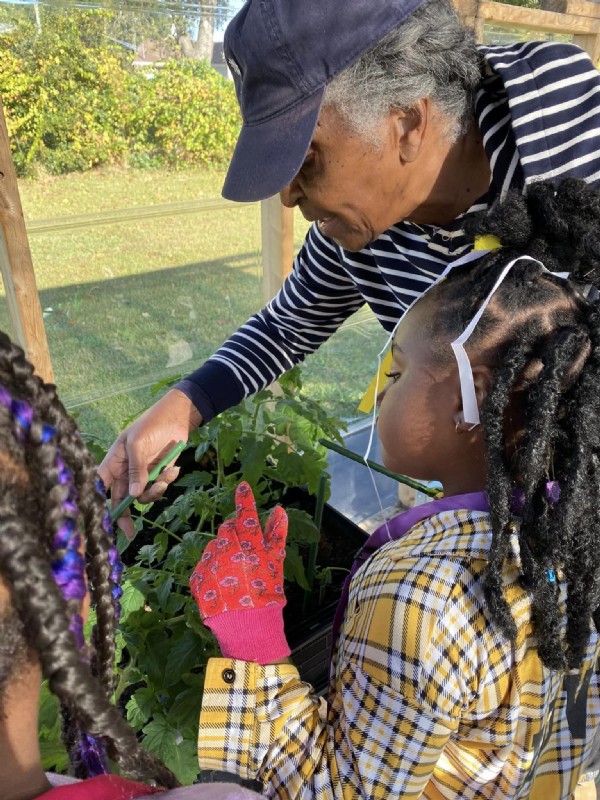 Mrs. Alston led comprehensive gardening training sessions covering planning, planting, safety, and harvesting.  Pre-K students actively engaged in the community garden, learning about tools, and ga
rdening techniques, and harvesting various vegetables and fruit.   In addition, our summer camp children enjoyed hands-on experiences, creating planters and cultivating vegetables while learning about gardening concepts.
Each classroom is now equipped with gardening books and toys, reinforcing STEM activities and safety guidelines for both the greenhouse and the garden beds.
With a mission to create a healthier and more self-sufficient community, together, we can make a lasting impact by improving access to nutritious food, fostering culinary talent,and promoting overall wellness.  For more information about our gardening programs, or to secure a garden plot for your family, please give us a call at 919 581-9178